jesseseo Jan 12, 2023
Bad Beat Poker A Game Of (Un)Luck?
Bad Beat Poker! Sounds like a title for a game show. It's a poker player's nightmare. You're dealt what you believe is a winning hand, only to have luck work against you in the worst way possible. Unfortunately, there is a lot of misconception about the bad beat in poker. Here we will look at … Bad Beat Poker A Game Of (Un)Luck?
News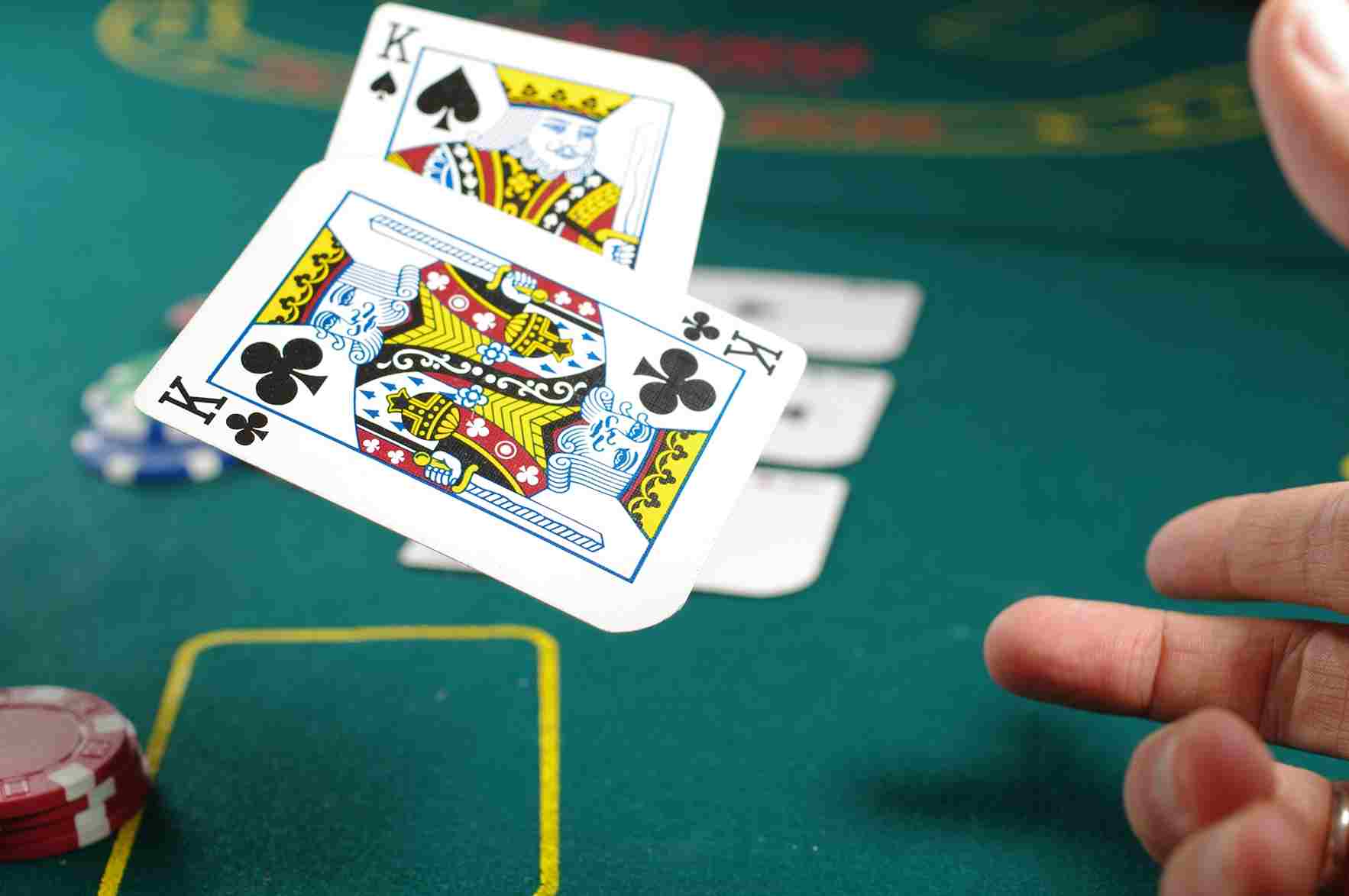 Bad Beat Poker! Sounds like a title for a game show. It's a poker player's nightmare. You're dealt what you believe is a winning hand, only to have luck work against you in the worst way possible. Unfortunately, there is a lot of misconception about the bad beat in poker. Here we will look at precisely what a bad beat is, what a bad beat jackpot is, and some of the worst bad beats at poker tables.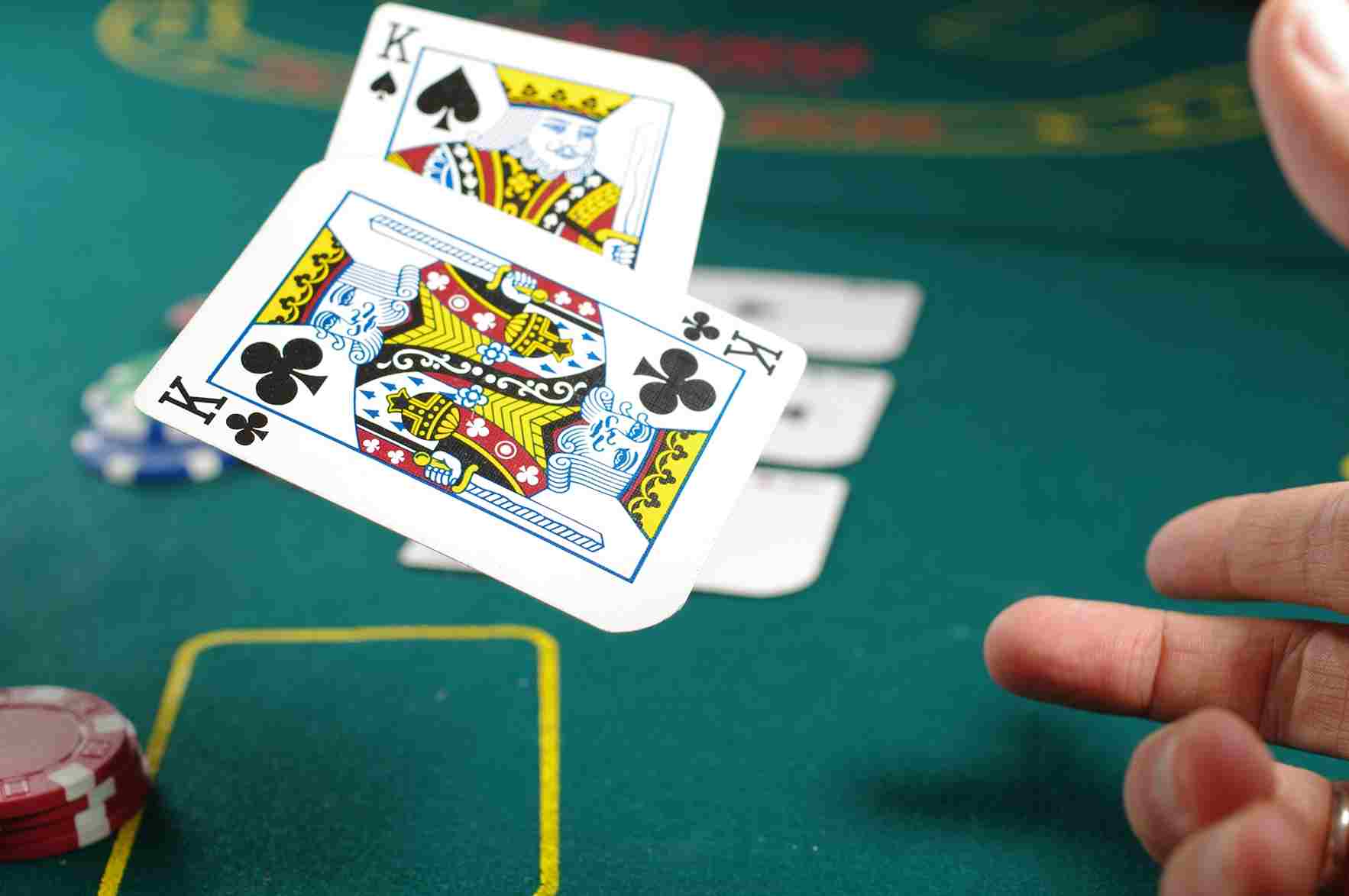 What is a Bad Beat in Poker?
Someone new to the game might say that a bad beat is a bad decision that's meant to lose. The fact is that it's the opposite. Your opponent makes a wrong decision and gets very lucky.
Let's put it this way, bad beat in poker is a term used when something unlucky takes away your win. It occurs when a player holds what seems to be an unbeatable poker hand, and by the time the dealer gets to the river, that player loses. 
Newcomers to the game often say a bad beat is a loss to a higher hand, but the truth is different. Bad beats in poker can only happen in a few cases based on statistical improbability. For instance, you might have a solid winning hand like a pair of nines, and the community cards are three of a kind. Your hand has an 84% chance to win; at the showdown, another player manages to turn their hand around and win.
Moreover, most of the bad beats happen during the river. Mainly because players are convinced that their hand is winning, raise their bets, or even push for all in. The assumption is that it is the last turn before the showdown, and the chances are that the other player has a slim chance of improving their hand.
What is a Bad Beat Jackpot?
A bad beat jackpot happens once in 100K times when the poker room pays out a certain amount of money when the good hand, such as eights and higher, loses to another, better hand. Most of these poker rooms have individual rules about these jackpots. For instance, three or more players must play at the table, and they must use both of their cards.
Additionally, the bad beat jackpot is usually divided between the players who played the hand at the table. So how much is that? The bad-beat jackpot depends on how much rake the poker room collects and how much it accumulates over time. In most cases, the loser of the hand receives 50% of the jackpot, and the winner gets 25%, while others split the remaining 25%. 
Poker Nightmares: 5 Bad Beat Poker Moments
Poker is a game of skill, but it's not like a chess match. There's an element of luck involved, meaning bad beats can happen to anyone. A bad beat occurs when you get unlucky enough to lose after having the better hand. Losing big because of this type of scenario can be one of the most frustrating poker experiences, but it happens—even to some of the best players in the world. Here are some famous examples from professional poker players who have been on both sides of these games:
Phil Ivey
Phil Ivey is one of the most successful poker players in history. But even Phil Ivey can have bad beats. The $2.5 million worth of bad beat poker, to be exact!
Phil Ivey's victory was near at the 2003 World Series of Poker (WSOP) main event with ten remaining players. But the river card changed everything when he played against Chris Moneymaker. Ivey pushed for all-in with pocket nines and a pair of queens, nine and six on the table. 
On the other hand, Chris Moneymaker quickly called with an ace and a queen. On the river, the dealer placed an authority on the table, making Ivey miss the final table. "I remember telling myself, do not show how disappointed you are, do not let the world see this." Ivey later explained his feelings at the moment. 
Daniel Negreanu
Daniel Negreanu is a professional poker player and winner of six WSOP bracelets. The 2002 World Poker Tour (WPT) Championship needed to finish in the top six to pass Carlos Mortensen. 
On the fifth day of the event, Negreanu had a pocket two, while Foster had a pair of kings. On the flop, the dealer set 10, 4, and 2. After both of them raise, on the turn, the dealer sets a ten on the table, and Foster aggressively pushes all in. 
Then came the river with a king that sent Negreanu to 17th place. As he left, Daniel Negreanu exclaimed "I felt it again! I felt it in my bones!" 
Brad Owen
Brad Owen is a US professional poker player. In his free time, Owen creates poker vlogs. However, on the fifth day of WPT, with 35 players remaining to compete for the final table, Owen went all-in against Drew O'Connell before the flop.
 He had pocket kings and O'Connell ace and king. After the flop, an ace, three, and two were at the table. But, at the turn dealer placed an eight on the table. Finally, the river showed three, which had no bearing on the situation. Owen finished in 35th place, but he didn't go home empty-handed.
Vanessa Selbst
Vanessa Selbst is a professional poker player. She is also the three-time bracelet winner and the only female player to reach the global Poker Index rankings. However, one of the most memorable bad beats happened to her on day one of the tournaments at the WSOP Main Event.
After the flop dealer placed ace, seven, and five on the table while Selbst had a pocket ace. However, Baumann had pocket sevens. 
On the turn, the dealer places seven on the table, yet Selbst checks to Baumann, who doubles the pot. Then the dealer puts a four on the table, and after some time to consider, Selbst goes all-in. When she stood from the table, she said, "I wanted to fold."
Phil Hellmuth
Phil Hellmuth is one of the American professional poker players and a winner of sixteen WSOP bracelets. However, in 2021 on the third day of the World Series of Poker Hellmuth's luck turned on him. 
Jacob Thibodeau opened the betting round, and Hellmuth went all in with pocket jacks while Thibodeau held a pair of eights. Hellmuth's decision was going well on the flop, with the dealer placing two kings and a nine. 
However, on the turn, his luck changed when the dealer placed an eight on the table. Players noted that he just said "good game" while leaving the table.
Conclusion
So is a bad beat poker a game of (un)luck? Probably! In the end, a bad beat is more than just being dealt the worst possible hand. It's more than being at the wrong place at the wrong time. 
A bad beat is being dealt a hand that could win, and having luck work against you more than it works for you. But no matter how you label it, it is frustrating to know you had a winning hand only to have luck betray you in the end! 
Whether it's raising preflop with AA to watch your opponent, hit his two-outer on the river, or turning a full house against your opponent only to see that he had three sixes all along, be sure not to mistreat your opponents. Bad beats happen to anyone, but there is still a bad beat jackpot to make a losing sweater.