At CoinPoker, we've got poker games for everyone, anytime. Choose from classics like Hold'em, Pot Limit Omaha, or 5-Card Pot Limit Omaha. We offer games at various buy-ins to fit your budget.
New to a game? No problem. Click below to find the rules and how to join the action.
All Games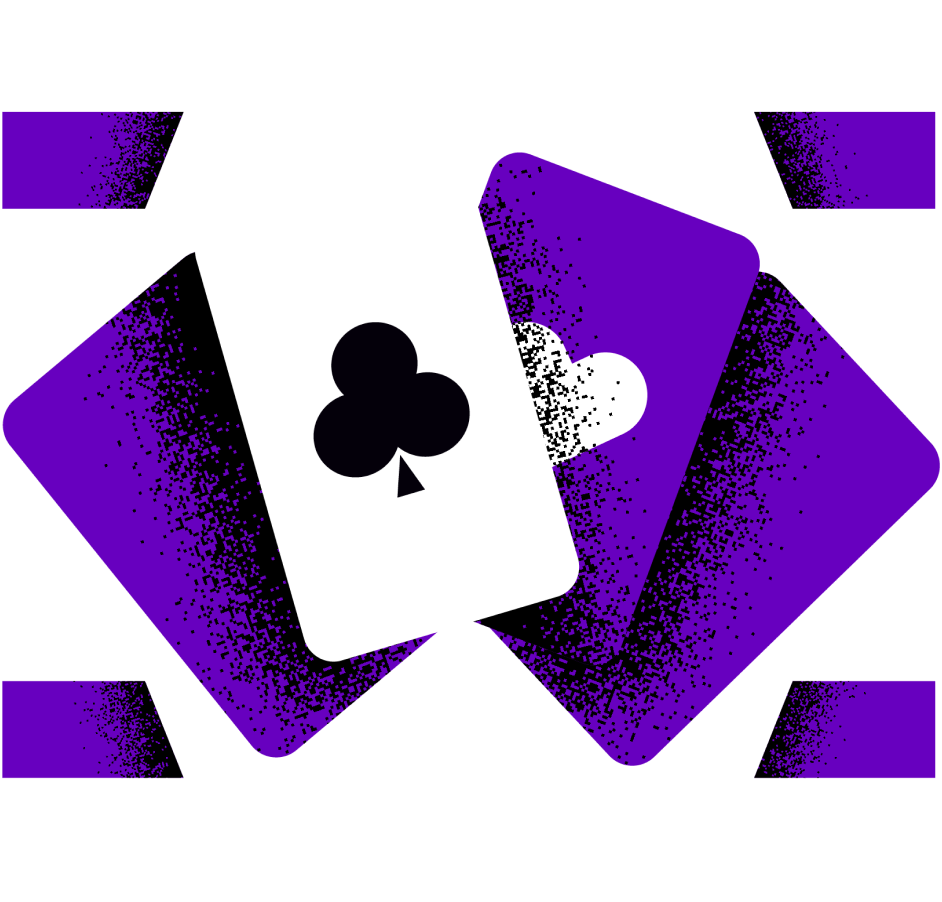 Pot Limit Omaha: Get Dealt Four Hole Cards and Discover Unique Strategies Different from Texas Hold'Em.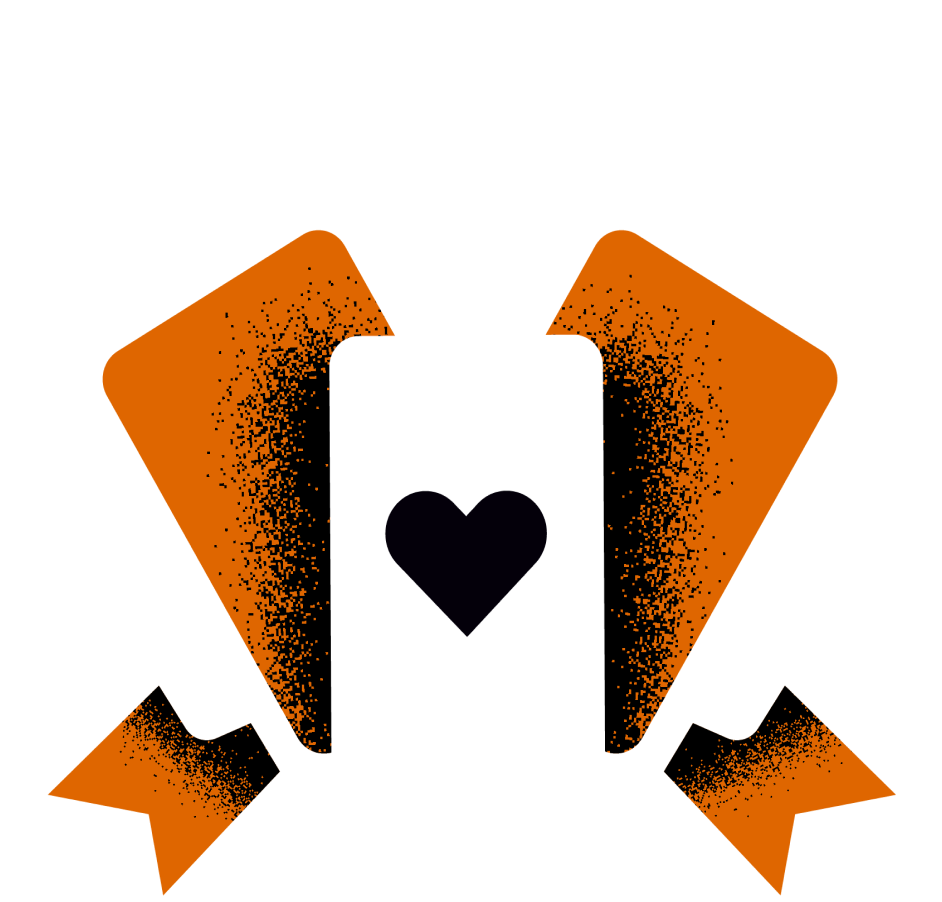 5-Card Pot Limit Omaha: A Poker Game Where Each Player Is Dealt Five Hole Cards.
CoinPoker Fees and Rewards
Community Contributions
When you play a hand, a small percentage of the pot is taken (raked) by CoinPoker. These are called Community Contributions. Getting a portion of this money back is called rakeback.
Visit Rakeback to see how to qualify for your rewards.
Be part of our amazing community
Players from all over the world can access our desktop client. Be part of this community and download client right now!
Download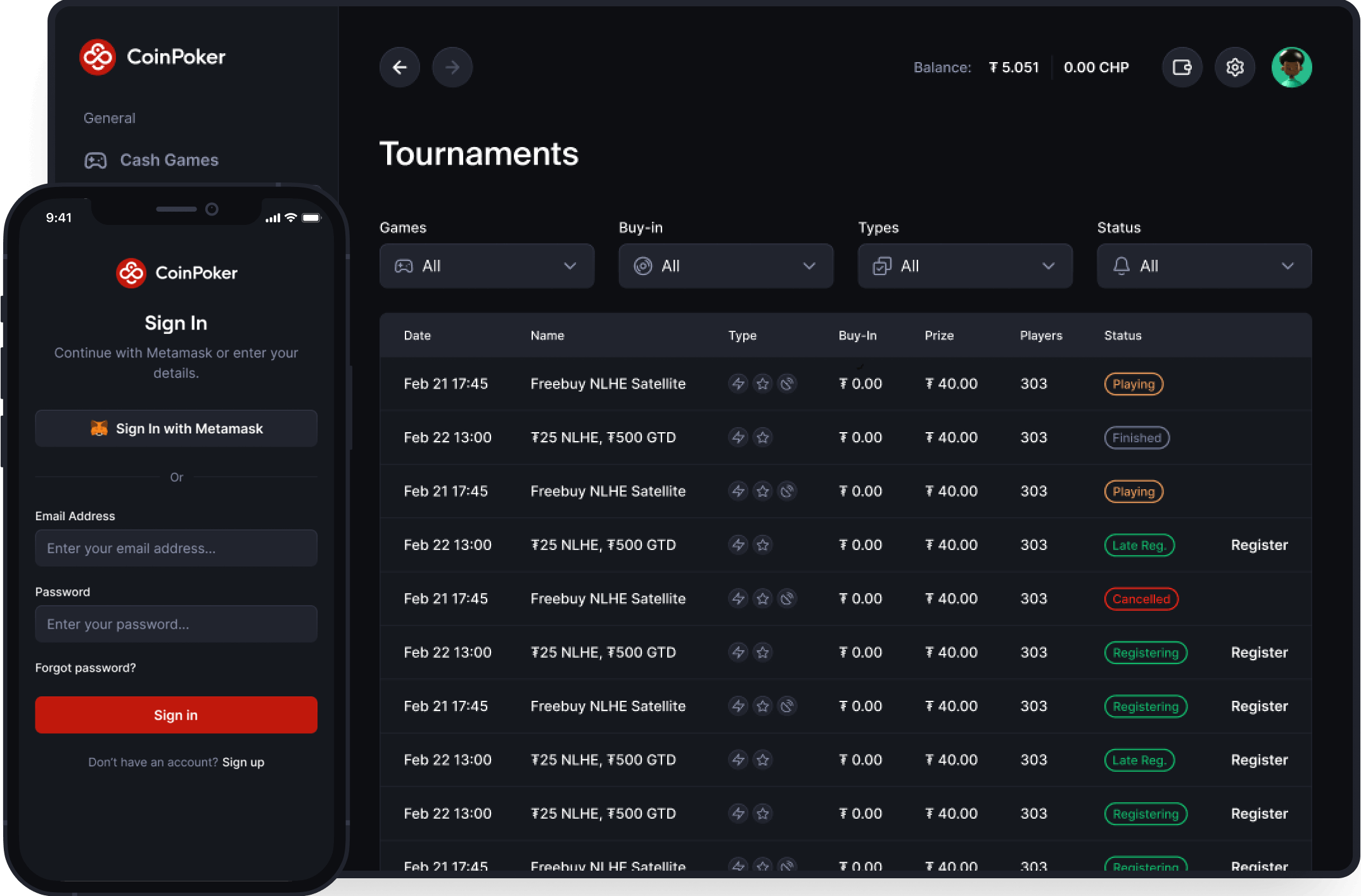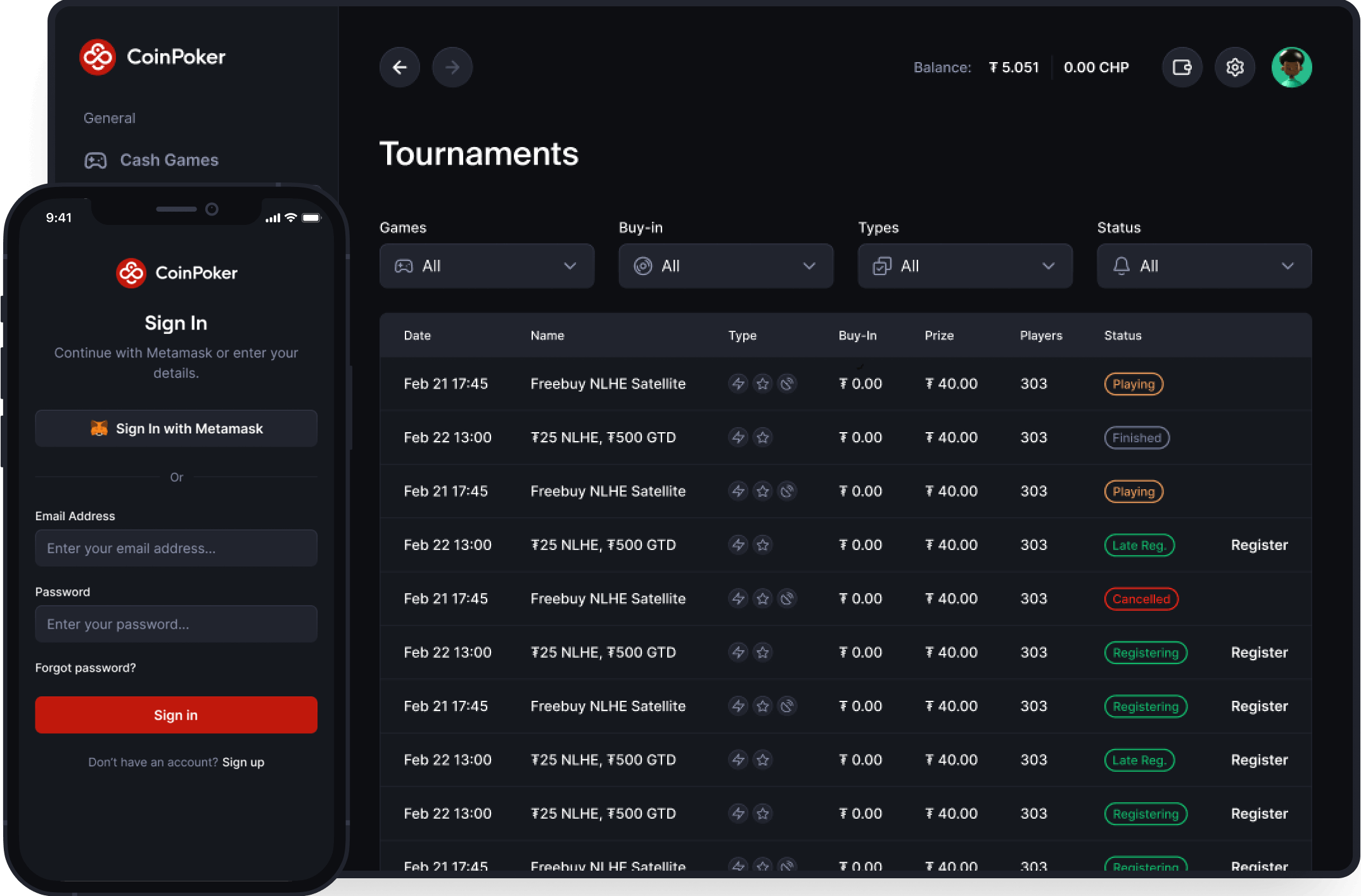 Poker Games
Welcome to CoinPoker, the world's leading online poker platform, offering a comprehensive guide to the universe of poker games. Our Complete Poker Games Guide is your one-stop resource for mastering the strategies and nuances of the most popular poker variants, including Texas Hold'em, Omaha Hold'em, 5-Card Omaha, and Short Deck Poker.
Our guides are meticulously crafted by seasoned professionals to empower players of all skill levels, providing insightful strategies, game rules, and advanced techniques for each poker variant. Whether you're a novice eager to learn the basics, an intermediate player seeking to hone your skills, or a seasoned pro looking for advanced strategies, our pillar page is a treasure trove of valuable insights.
With CoinPoker, the journey to poker mastery is an engaging, enriching, and rewarding experience. Dive into our comprehensive guides today to explore the diverse world of poker games, enhance your understanding, and elevate your gameplay. Remember, in the realm of poker, every decision counts, and CoinPoker is your reliable ally in this exciting journey towards poker supremacy.