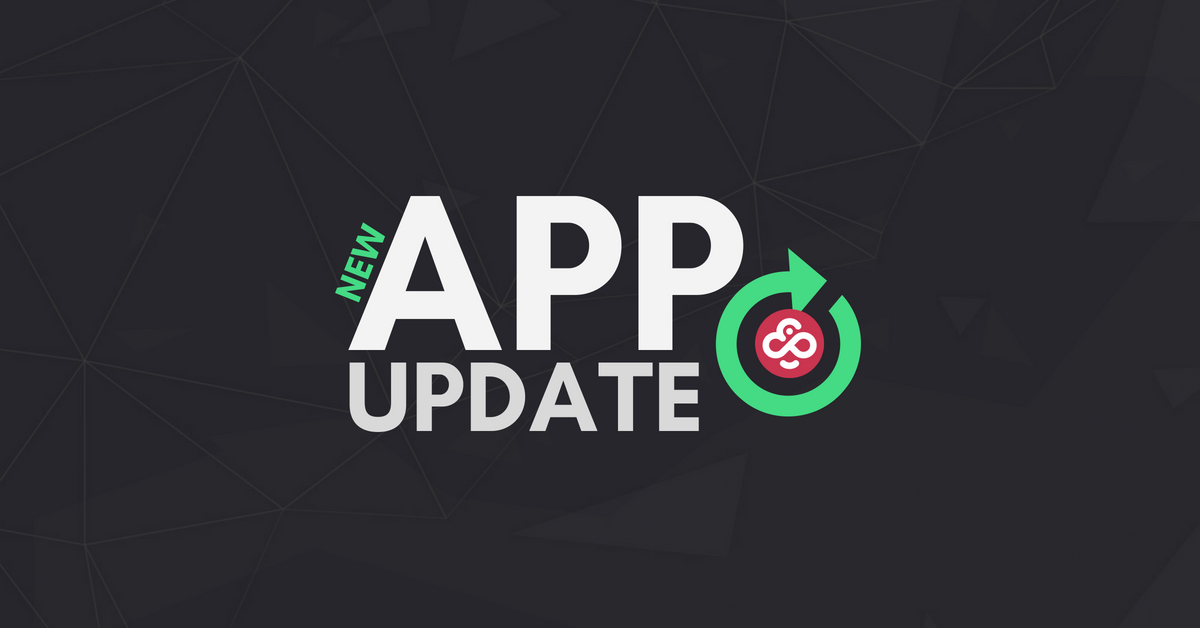 [APP UPDATE] Signing Into CoinPoker is More Convenient (and Safe) than Ever
Our team's top priority is to keep player accounts secure, and using Civic and SMS verification makes this possible. However, our team has found a way to make this process a lot more convenient without sacrificing the security benefits.
Previously, all players were prompted to verify their identity when signing in from a new location. While this undoubtedly keeps your account safer, it can also be a bit of a nuisance if you enjoy playing from multiple places or Wi-Fi networks. Luckily, we have a solution.
Introducing Player Verification by Device
Starting today, the extra verification prompt will only be triggered when you switch devices. That means you can play from the same computer or phone from any IP address without the hassle of one more obstacle between you and the poker table.
In addition to resulting in a more enjoyable experience, this important security update keeps your account guarded with a handy failsafe in the rare case of unwanted sign-ins.
If you encounter any problems with user verification or signing in, get in touch with our support team via email at [email protected], and keep an eye on our Telegram channel for more CoinPoker updates and news.
Did you find this article helpfull?