Johan Jan 24, 2020
TonyG at Triton Poker Series continues, part 4
Time for the next episode of TonyG and his Triton Poker Series appearance. This is the fourth episode in our series where we have taken the best moments of TonyG during his game at Triton Poker Series in Montenegro during 2019. If you haven´t already watched the first episodes, then you can view episode 1 … TonyG at Triton Poker Series continues, part 4
Entertainment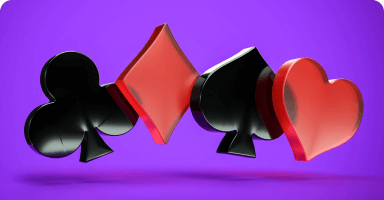 Time for the next episode of TonyG and his Triton Poker Series appearance. This is the fourth episode in our series where we have taken the best moments of TonyG during his game at Triton Poker Series in Montenegro during 2019. If you haven´t already watched the first episodes, then you can view episode 1 and 2 here, and episode 3 here.
Best moments
The thought behind the series was to find the gold nuggets involving TonyG, piece them together and present them to you as the best poker entertainment you can imagine. We don't simply focus on exciting hands from the event but also entertaining table banter, where the players joke and have fun with each other.
Take on TonyG in the Bike Ride
If you feel like you have what it takes to take on a player like TonyG, why not put it to a test? CoinPoker is currently running a tournament series during Sundays where you can play against the man himself. Not only that but if you manage to knock him out after the rebuy period, well then you will have 0.25 BTC awarded to you!
Also, check out the new, extended tournament schedule which now includes some exciting events running on Saturdays. You now have attractive tournaments running on both Saturday and Sunday.