Johan Jan 18, 2020
TonyG at Triton Poker Series
We received some great response in regards to the first two videos published where we took a look at the Triton Poker Series and some of the best moments involving our own Coinpoker ambassador, TonyG. We are really glad you enjoyed it and without further ado, here is the next part Big pots and good … TonyG at Triton Poker Series
Entertainment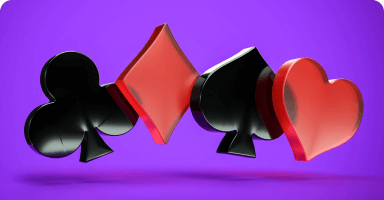 We received some great response in regards to the first two videos published where we took a look at the Triton Poker Series and some of the best moments involving our own Coinpoker ambassador, TonyG. We are really glad you enjoyed it and without further ado, here is the next part
Big pots and good entertainment
The first two videos shared contained some exciting hands and big hits for Tony. It was obvious that the last hand in the second episode hit Tony pretty hard but in his true fashion, he kept pushing on. Continue to follow his journey through the Triton Poker Series with part 3 here below.
Best of TonyG at Triton part 3
Last Call for tomorrow's 0.25 BTC TonyG Bike Ride
In case you missed it, Coinpoker is currently running a tournament Series called TonyG Bike Ride. One lucky player will be able to claim a 0.25 BTC bounty for knocking Tony off his bike and out of the tournament.
Satellites are running so don't miss out on this great opportunity to put the man himself on his bike. Open yourself a Coinpoker account now so you don't miss the action!
Have a question? Feel free to drop the comment below or join our growing community on Telegram.
You can of course also follow us on social media, through Twitter, Instagram or Facebook.