Sarah Apr 10, 2018
24 Hours of Non-Stop Freerolls Continues All Month
In case you missed the tweets and posts, our team has decided to keep our "Freerolling in CHP" action going. The community has spoken, and the overwhelming response to the initial one day plan is the reason we're making it a fixed part of the entire month's schedule. Just to recap, we're offering 2 freerolls … 24 Hours of Non-Stop Freerolls Continues All Month
Uncategorized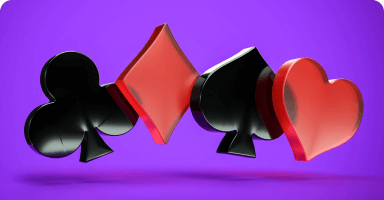 In case you missed the tweets and posts, our team has decided to keep our "Freerolling in CHP" action going. The community has spoken, and the overwhelming response to the initial one day plan is the reason we're making it a fixed part of the entire month's schedule.
Just to recap, we're offering 2 freerolls and 2 tournaments every hour, all day long. Players can also participate in multiple tournaments and tables throughout this month-long freeroll spree!
To find out more about what's happening when, have a look at our April freeroll and tournament schedule here. There's plenty of CHP up for grabs, so make sure to get yourself a spot at the tables before the month ends.