Sarah Nov 02, 2018
The Last Round of CoinPoker Hand Off Winners
Over the past few months, our CoinPoker Hand Off winners collected thousands of CHP in prizes. As excited as we always are to go through the submissions and tally the votes, this will be the final round of this promotion. Needless to say, we have seen some remarkable hands, from near impossible flopped hands to … The Last Round of CoinPoker Hand Off Winners
News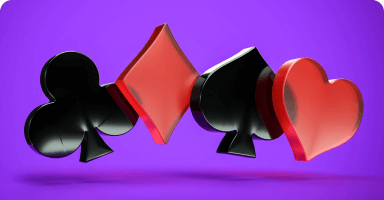 Over the past few months, our CoinPoker Hand Off winners collected thousands of CHP in prizes. As excited as we always are to go through the submissions and tally the votes, this will be the final round of this promotion.
Needless to say, we have seen some remarkable hands, from near impossible flopped hands to bad beats. However, it appears that our voting process requires some fine-tuning, and despite our best efforts, not all participants have been playing fair.
We hope to reintroduce the Hand Off one day in the future, but for now, we want to close with a fair gesture towards October's finalists.
All October Finalists Will Receive 5,000 CHP!
In response to feedback about this month's voting round, which included multiple cases of fraudulent account votes, we decided to split the total prize pool of 50,000 CHP among all shortlisted hands.
>> Check out the full list of October winners here.
We plan on introducing new promos very soon, so be sure to keep an eye on our official Telegram group and socials for more big news coming soon.