AstaCP Oct 25, 2021
Everything You Need to Know About the World Series of Poker 2021
Earlier this year we predicted how the WSOP 2021 would happen. Now, the event is taking place in Las Vegas, Nevada, and we look at what we have seen so far and what major surprises we should be on the lookout for. The World Series of Poker (WSOP) is one of the highlights of the … Everything You Need to Know About the World Series of Poker 2021
News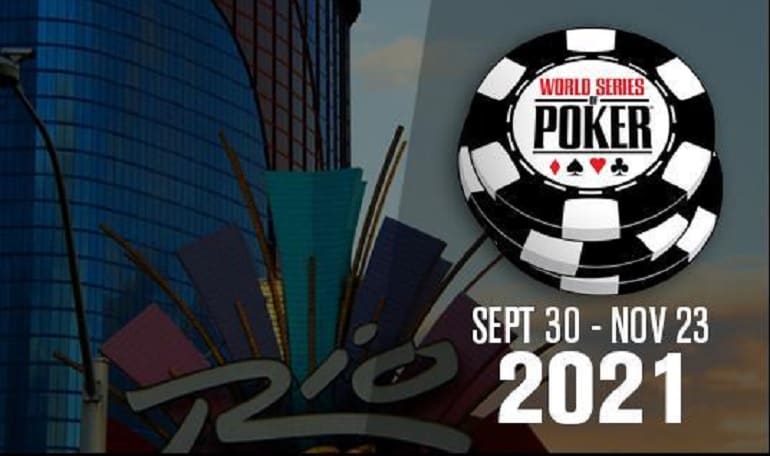 Earlier this year we predicted how the WSOP 2021 would happen. Now, the event is taking place in Las Vegas, Nevada, and we look at what we have seen so far and what major surprises we should be on the lookout for.
The World Series of Poker (WSOP) is one of the highlights of the year for anyone who loves to watch card games or take part in them.
The 2021 version started on September 30 and runs until November 23, so what else do you need to know about it?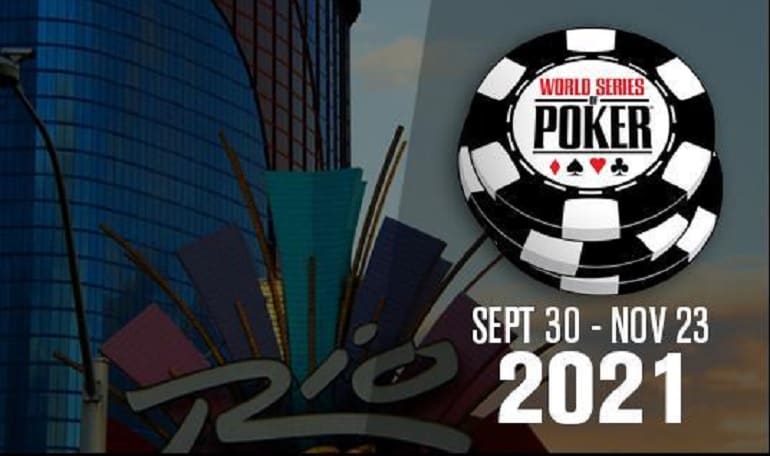 The Setting and Schedule
The WSOP 2021 is taking place at the Rio All-Suite Hotel and Casino in Las Vegas, Nevada. This is the 52nd time this event has taken place and it is worth remembering that the 2020 version had to be canceled due to the COVID-19 pandemic making it impossible to carry out safely.
Instead, an online version was carried out in 2020, with over 40,000 players taking part and generating a prize pool of almost $27 million.
The introduction of online games proved to be a success in some ways, with the likes of Ron "MacDaddy15" McMillen of Iowa providing some great moments. This 70-year-old won his first-ever online poker tournament and took home $188,214 in prize money.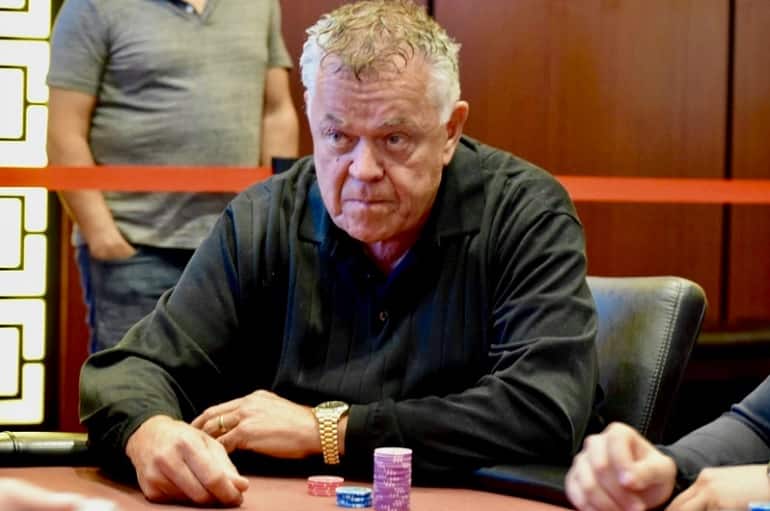 The schedule this year covers 88 live poker events, with an additional 11 events being carried out online. Of the 11 new bracelets that can be won exclusively online, 10 of them are for players from New Jersey and Nevada. The other is for poker players who are based in Pennsylvania.
For many people, the $10,000 No-Limit Hold'em Main Event is a big attraction here every year. This will be played from November 4 through to November 17, at which point the champion will be known.
So, What Changed This Year?
The WSOP also has a few other new events added to it this year. Among them, is the brand new $1,000 Flip and Go No-Limit Hold'em Tournament. This will see all of the players automatically go all-in on the first hand played. The winners of this hand will then continue into a more traditional tournament structure.
Another new addition to the event is the Poker Hall of Famers Bounty tournament. This is where everyone who is a member of the Poker Hall of Fame will be given the chance to play with a freeroll.
However, they will have a bounty put on their heads and other players can take part with a $1,979 buy-in amount that pays tribute to the year the Hall of Fame was opened.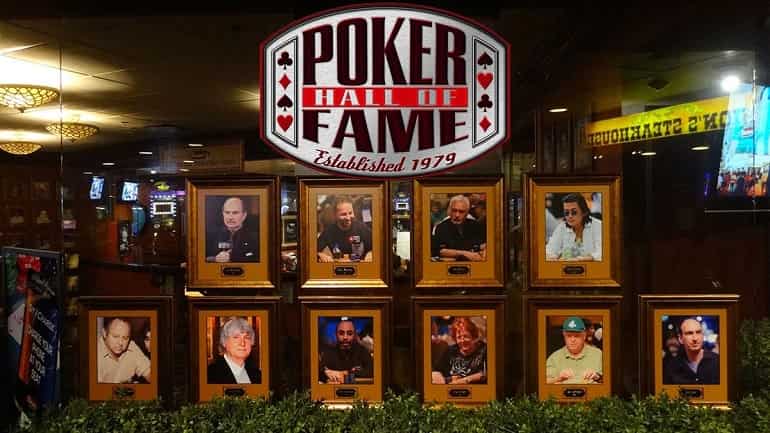 The Key Results So Far
With some of the events already completed, we can see who has won their first bracelet and who has carried on their winning ways from past years.
At the time of writing, the biggest prize so far has gone to Tyler Cornell, who beat Michael Liang to the $833,289 top prize in the $25,000 High Roller No-Limit Hold'em 8-handed title.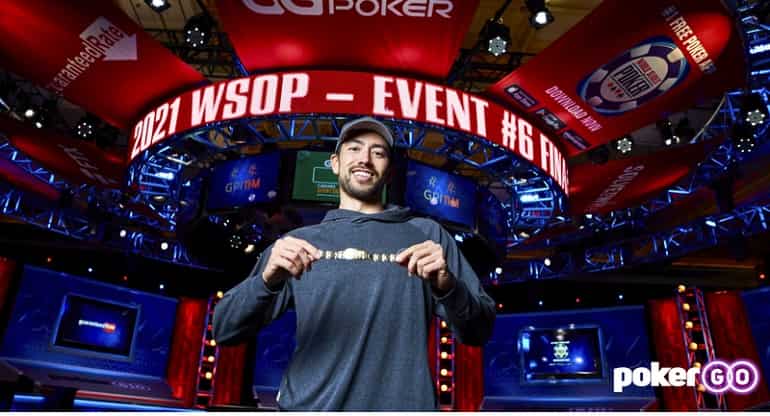 Another big prize went to Jesse Klein who edged out Benny Glaser to win $552,182 in the $25,000 H.O.R.S.E tournament. We have reached event 37, where Karolis Sereika beat Pedro Padilha to win $195,310 in the $1,500 Super Turbo Bounty No-Limit Hold'em tournament.
What Comes Next?
There are still lots of exciting games of poker to be played this year, starting with event number, the $50,000 High Roller No-Limit Hold'em 8-handed event that should be finished by the time you read this.
It is worth taking a look at the list of upcoming events, to see which ones appeal to you most.
The whole thing comes to a conclusion with the $5,000 No-Limit Hold'em 8-Handed event that takes place over the last couple of days of WSOP 2021.
Which Players Are Performing Well?
This is an opportunity for the best poker players on the planet to cement their reputation, while the newcomers see this as a chance to get their career off to a flying start with their first major wins. So who are the players that are making headlines at WSOP 2021 for all the right reasons?
At the time of writing, Phil Hellmuth is sitting in the number 1 position on the Player of the Year leaderboard. He has picked up a bracelet and accumulated a mighty 2.598.59 points to date.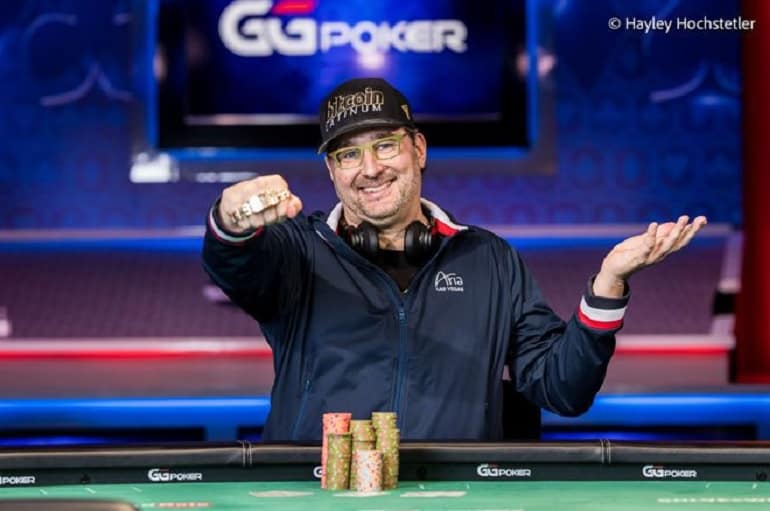 Of course, this American pro poker player has won a record 16 WSOP bracelets, so it would be no surprise to see him finish as this year's top player. In fact, he quickly made it to 4 finals tables this year to show that he means business.
In the second place, Anthony Zinno is another big name, with 4 bracelets and 3 World Poker Tour titles to his name during his career. This year, he has already racked up 2.186.30 points and has grabbed a couple of bracelets.
The total cash prize on the Player of the Year leaderboard is $25,000, with $15,000 of that going to the outright winner and the rest split between those in 2nd and 3rd places. It isn't as much as they would hope to win in the games, but it comes with a good deal of prestige to go with the money.
A second leaderboard is used for the No Limits Velo rankings. Jason Koon has a nice lead over Scott Ball and Pete Chen just now. The prizes here are the same as those offered for the Player of the Year winners.
How is COVID Affecting the Schedule?
Since the 2020 event was canceled and an online tournament held instead, there was a lot of worry about how badly affected WSOP 2021 would be by the pandemic. Thankfully, it has been able to go ahead without any serious disruptions.
It was decided earlier in the year that all of the players taking part would need to be vaccinated and be able to provide proof of this. A later decision confirmed that the organizers would use the Nevada Emergency Directive to allow players to take part without using face masks when seated at the tables.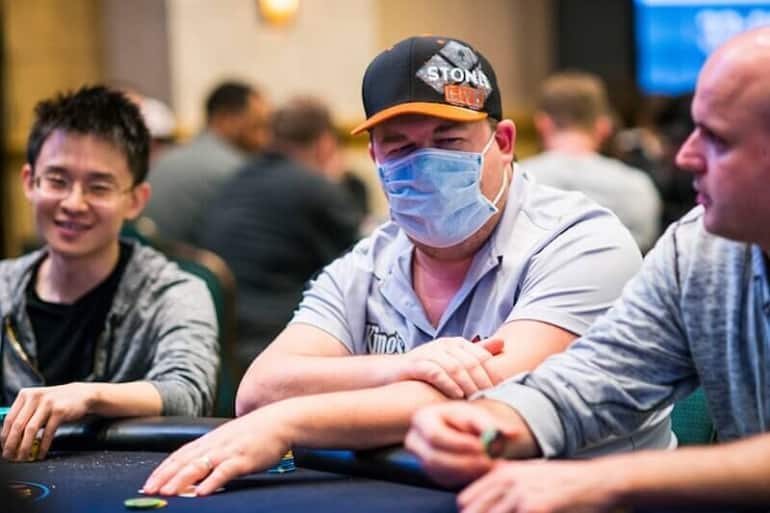 Attendees have been encouraged to use the CLEAR mobile app with a Health Pass feature. The rules appear to have caused some confusion at the registration stage, but everything appears to have gone smoothly since then.
It is noticeable that most players have opted to play without face masks, but some have carried on using them as they play. Among the other rules, players need to wear their masks when moving about in the hallways or going to the bathroom. Interestingly, the dealers have only been encouraged to get vaccinated, rather than being obliged to do so.
Until now, there are no signs that players have become infected or that the pandemic will disrupt this year's event any more than it has done so far. Yet, this remains a worry and the organizers will be hoping that everything goes smoothly from now on.
Predictions for the Rest of WSOP 2021
As we have seen already, Phil Hellmuth has started this event in fine fashion and is already an early favorite to out-perform everyone else here.
However, there are plenty of other players who have been playing well and who will be keen to grab as many bracelets as they can.
It seems likely that Americans will dominate the tables this year, with travel restrictions stopping a lot of foreign players from traveling to Las Vegas and taking part.
Indeed, the Player of the Year table currently showed all North Americans in the top 10, with Canadians Daniel Negreanu and Ari Engel the only players not from the US in this list.
The only non-American winners so far include Jaswinder Lally and Ari Engel from Canada, together with Israel's Yuval Bronshtein and Ran Koller. The total of non-American winners is running at 7, compared to 30 American winners.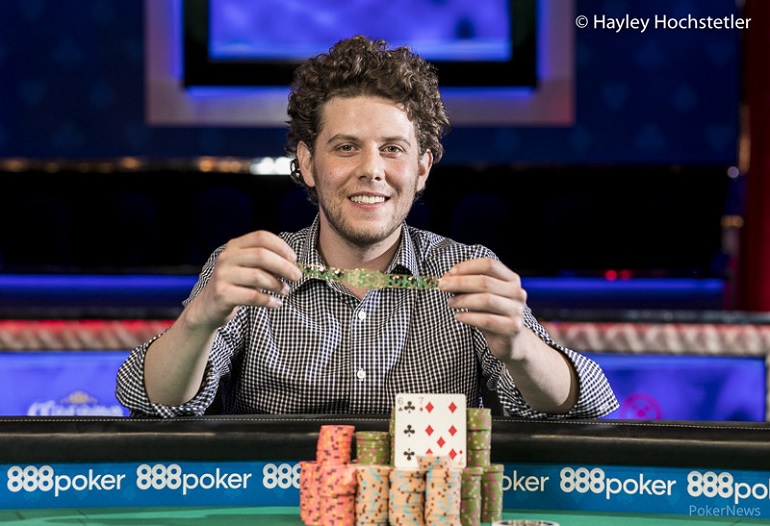 As for the tournament that is expected to give us the most excitement, the Main Event is an obvious choice.
This is typically the highlight of the entire World Series of Poker and this year should be no exception.
If you only follow one part of the event, it is likely to be this one that most appeals to you.
Nonetheless, some poker experts also think that the new Flip and Go tournament is going to be a winner. As always, we can expect some surprises that live long in the memory.
Final Thoughts
It is great to see the World Series of Poker back again this year, with many familiar faces taking their places at the tables.
While the COVID-19 pandemic has caused some changes to the registration process and caused some confusion, the majority of players and fans are just happy to see this event back up and running.
It is still too soon to say how it will work out, but the early signs suggest that this will be an exciting WSOP where some of the top players achieve even more bracelets for their collections.
Hopefully, COVID isn't going to cause any major problems and everyone can just enjoy the action.
If you enjoy what you see in the WSOP and want to play some games then you can start practicing at the CoinPoker tables.
Join thousands of amateur and pro players and get a part of the action, without any health risks. Just download the CoinPoker app and try your luck at poker!
For all the latest news, follow us on social media,
through Twitter, Instagram or Facebook.