Johan Feb 05, 2020
Tony G at Triton Poker Series part 6 – Will things turn around?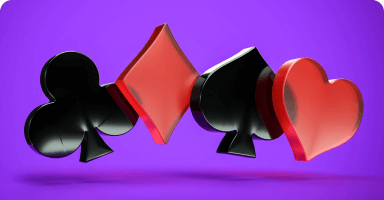 Without further ado, allow us to present part 6 of Tony G at Triton Poker Series. We have taken all the best parts from the show and put them together into a 14-part series. Each episode contains some of the best hands and table talk, for your entertainment.
A slightly frustrated Tony G
It's pretty evident that Tony had a rough start during the event, and he is starting to show it. However, being the professional poker player that he is, it doesn't allow this to affect his game strategy. He digs in deep and continues to push forward.
Make sure that you watch the previous episodes first, so you don't miss any of the earlier action. This is what poker entertainment is all about, enjoying the game. Make sure you subscribe to our Youtube channel, so you don't miss the next episode of Tony G at Triton Poker Series.
0.35 in BTC bounties await
Now if ever is the perfect time to start hunting that bitcoin bounty. The BTC has seen a slow but steady increase since the start of the year, making this 0.25 BTC bounty on Tony G in the TonyG Bike Ride tournament, even more appealing. If that's not enough, the event also offers 1 million CHP in guaranteed prize pool
On top of the Tony G bounty, there is also a 0.1 BTC bounty to be won, knocking Isabelle "NoMercy" Mercier out of the Shooting Star tournament. This tournament also offers a generous 250,000 CHP prize pool making it even more appealing.
Open a CoinPoker account
Make sure you have a CoinPoker account so you don't miss all the action!
Have a question? Feel free to drop the comment below or join our growing community on Telegram.
You can of course also follow us on social media, through Twitter, Instagram or Facebook.