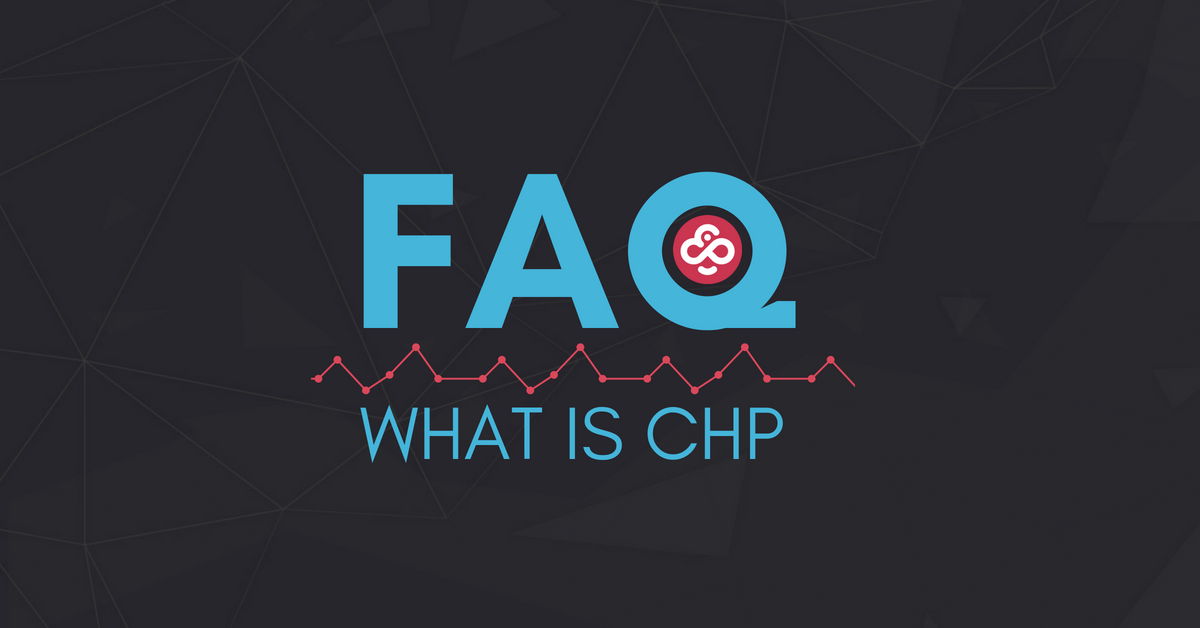 [FAQ] What Is CHP Token and Do I Need It to Play?
This segment will help you understand what a CHP token is, what you can do with it and what the benefits of using CHP in a CoinPoker account are.
NOTE: You do not need CHP to play on CoinPoker, although using CHP on the platform is highly beneficial for you.
CHP (Chips) is an ERC-20 token that can be purchased on a number of exchanges and held on ERC-20 compatible wallets. It is used on CoinPoker for promotions, bets and payments made to and from your account.
REMINDER: You should never transfer USDT, ETH or CHP to CoinPoker directly from an exchange.
Here's why:
In order for us to allocate funds to the right Coinpoker account, we need them to be sent from the account's verified wallet. When you transfer from an exchange, the deposit is done from the exchange's wallet that pools the resources of hundreds of other accounts – meaning there's no way for us to verify that it's from you!
The Benefits of Using CHP on CoinPoker
Although CHP is not an ingame currency, it's highly beneficial and adds great value to our players.
Rakeback
Only players who use CHP to pay Community Contributions, receive a 20% rakeback, which can easily turn a losing player to a breakeven one or a breakeven player to a winner. Besides, with 20% rakeback and low Community Contributions combined, even players having less luck can see profits.
Here's the technical side of it.
You have two wallets in your CoinPoker app. CHP and USDT. Balances of both are visible in your Cashier.
If you have balance in your CHP wallet, it will be used for Community Contributions automatically. If you don't have any CHP, then you better get some, or you'll be missing out!
Example: You're at the cash table and are paying Community Contributions in USDT (but you have CHP in your balance, too). Once you leave the table the total USDT amount you paid as Contributions will be converted to CHP and will be deducted from your CHP balance, while the amount in USDT will automatically bounce back to your USDT wallet.
Each Monday we calculate individual Community Contributions paid in CHP and players receive 20% back in a form of rakeback, which is paid also in CHP.
Withdrawal fees discount
Paying conversion fees in CHP, always guarantees lower costs.
You can choose if you want to use your CHP to get a discount on the conversion fees and compare what you save. All under the 'Withdrawal' tab.
We will always look for additional uses of CHP on our platform.
Where to Purchase and Exchange CHP Tokens
The list of cryptocurrency exchanges that list CHP tokens continues to grow. For the moment you can easily trade BTC or ETH for CHP on the following platforms.
Recommended Crypto Wallets for CHP Holders
If it's your first time purchasing cryptocurrencies it is important that you get yourself a reliable and secure crypto wallet. CHP as well as our ingame currency USDT, is an ERC-20 token, meaning you need a wallet that enables you to store these types of tokens.
Luckily there are plenty of options that not only support ERC-20 tokens, but plenty of other tokens and crypto assets. For a full guide on different cryptocurrency wallets for CHP holders click here.
If you need more help with purchasing CHP, or any other issue related to deposits and withdrawals, get in touch with support team on Telegram.
We are here to celebrate poker and we are throwing a party! Invite your friends and receive 30% of the fees that they pay. This is NOT a one time offer. As long as your friends keep on playing, your rewards will keep on piling up!
Have a question? Feel free to ask us anything in the comment section below or join our growing community on Telegram.
For all the latest news, follow us on social media, through Twitter, Instagram or Facebook.
Did you find this article helpfull?