Why Affiliate
Why Become Affiliate?
Join the Program
Complete the registration process and become a CoinPoker affiliate partner in a few easy steps.
Start Promoting
Use our media kits and materials to promote special events, promotions, and offers to your audience.
Track Performance
Use our affiliate dashboard to track performance and gather insights to help you collect bigger and better rewards.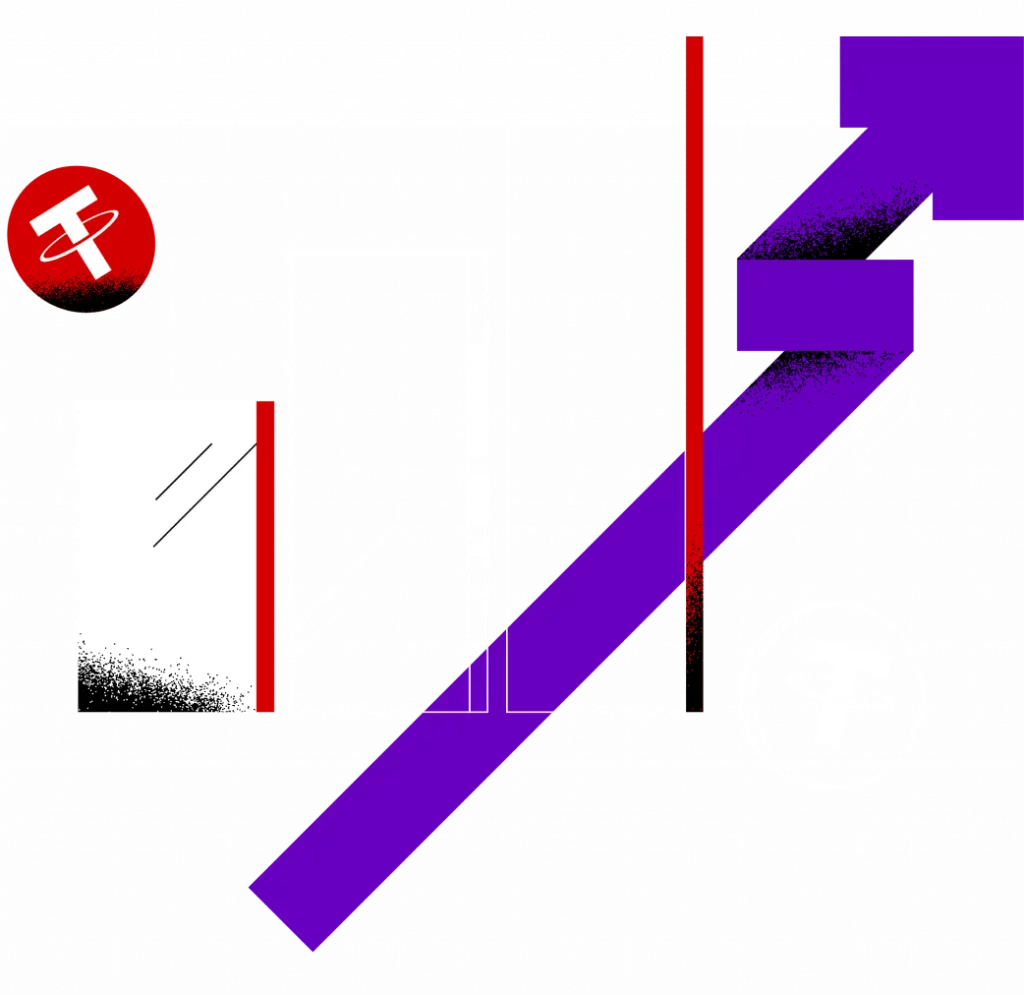 WHY affiliate
Why Become Affiliate?
Joining the CoinPoker Affiliate Program opens up a world of opportunities. As a part of CoinPoker – the world's premier online poker platform – you're not just promoting a product, but fostering a global community of poker enthusiasts. Our affiliate program is designed to reward your efforts generously, offering attractive commission rates for every new player you bring to our platform. 
This isn't just a chance to monetize your network or platform; it's an opportunity to become part of a growing global brand that's at the forefront of the online poker industry. Affiliates also gain access to a wealth of promotional resources to help maximize reach and conversions. 
Furthermore, our dedicated affiliate support team is always on hand to assist with any questions or concerns, ensuring you have everything you need to succeed. With CoinPoker, you're not just an affiliate, but a valued partner in our shared mission to promote the exciting world of poker. Explore our CoinPoker Affiliate Program page today to learn more about our offering and start your rewarding affiliate journey.




Affiliate
Start Affiliating
Ready to embark on an exciting and rewarding journey with the CoinPoker Affiliate Program? Begin today by signing up, sharing your unique referral link, and watch as your network transforms into a source of passive income. With CoinPoker, you're not just affiliating, you're becoming a valued partner in a global poker community.
Be part of our amazing community
Players from all over the world can access our desktop client. Be part of this community and download client right now!
Download