Johan Jan 30, 2020
Sports Betting Goes Mobile
We are extremely pleased to announce that the Sports betting feature we launched earlier in January is now also available in the mobile app. When the product launched around two weeks ago, the community received it with open arms. There was one thing missing, it wasn't available on the mobile platform. Sports betting on the … Sports Betting Goes Mobile
News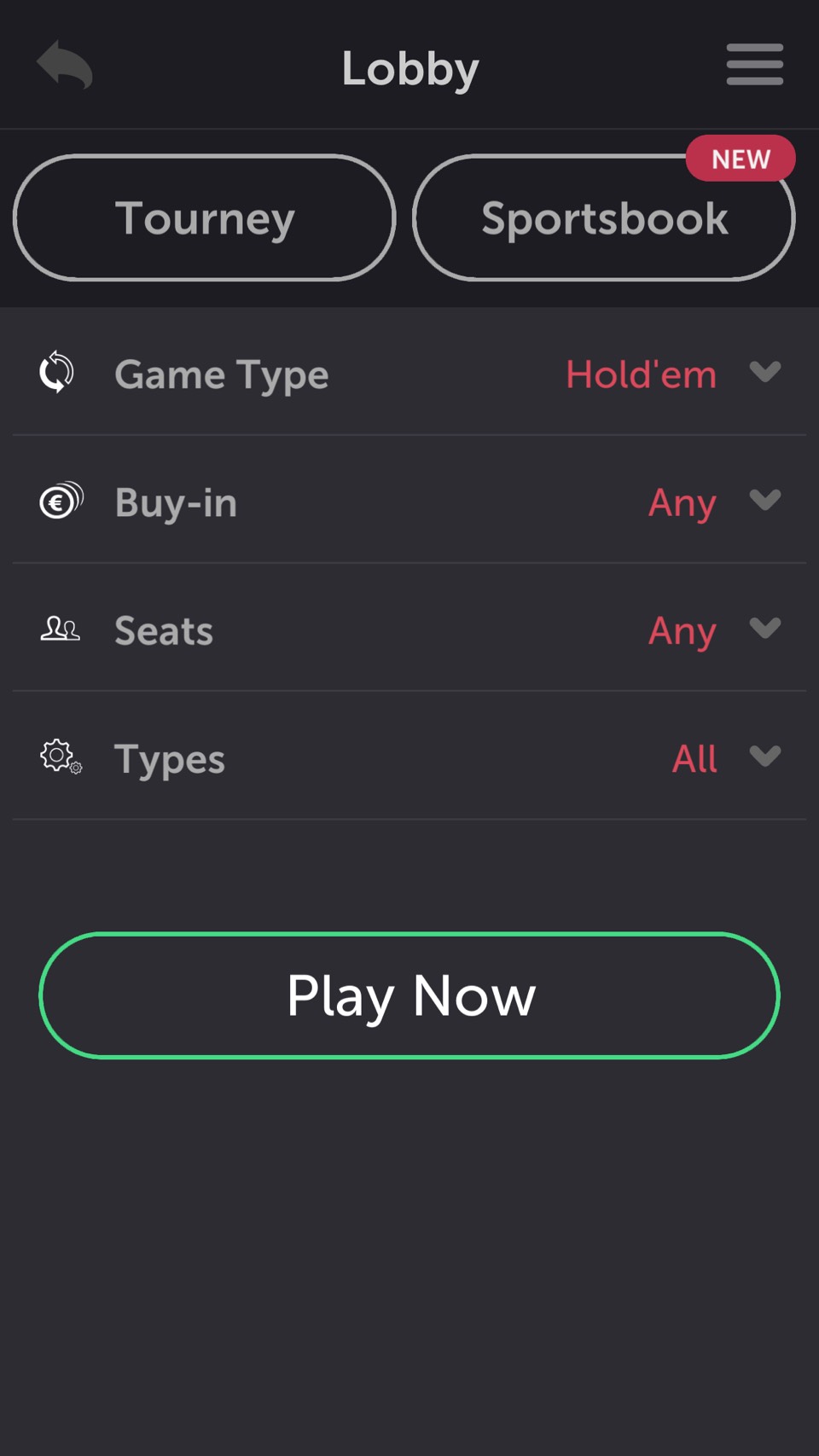 We are extremely pleased to announce that the Sports betting feature we launched earlier in January is now also available in the mobile app. When the product launched around two weeks ago, the community received it with open arms. There was one thing missing, it wasn't available on the mobile platform.
Sports betting on the go
Today we launched the feature on the mobile app and you are now able to enjoy this product while on the move. Instant access gives you the ability to bet on your favorite sport whenever you feel like it.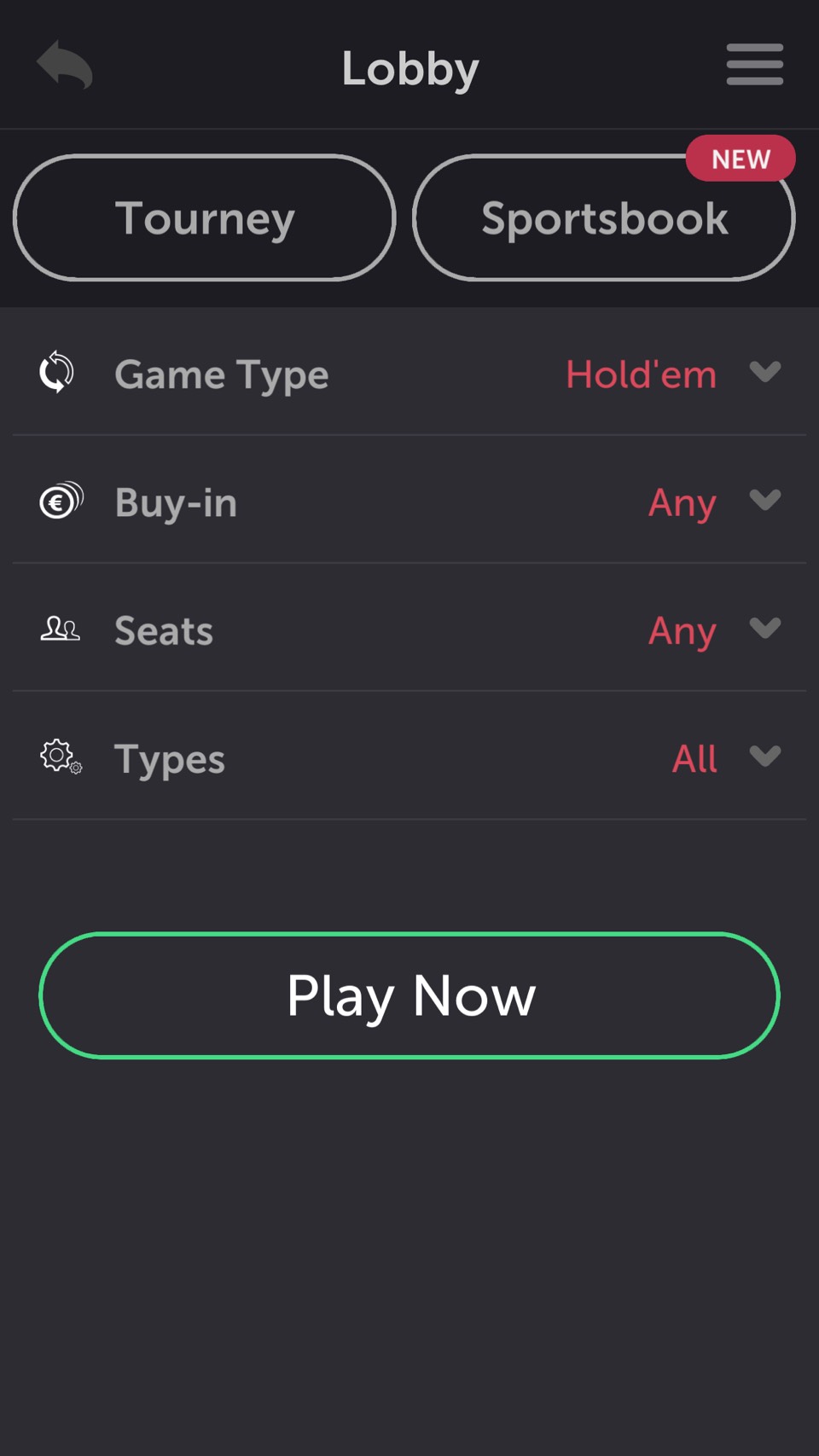 The availability in the app enables you to not only follow your favorite games while on the move but also place a bet. Just in time for the upcoming NFL Super Bowl between Kansas City Chiefs and San Francisco 49ers. The game kicks off on February 3 at 6:30 EST, or 11:30 GMT.
The Chiefs are held as the favorite in the game at 1.80 times your bet. This is only one of a total of 56 different bets you can place on the game which includes quarter and half time results along with handicaps, spreads and over/under just to mention a few.
All your favorite games
You have a wide selection of sports to choose from, meaning you won't have any problems finding something that piques your interest. Of course, we offer both Pre-Match and In-Play markets!
Below you can find a selection of available sports to bet on.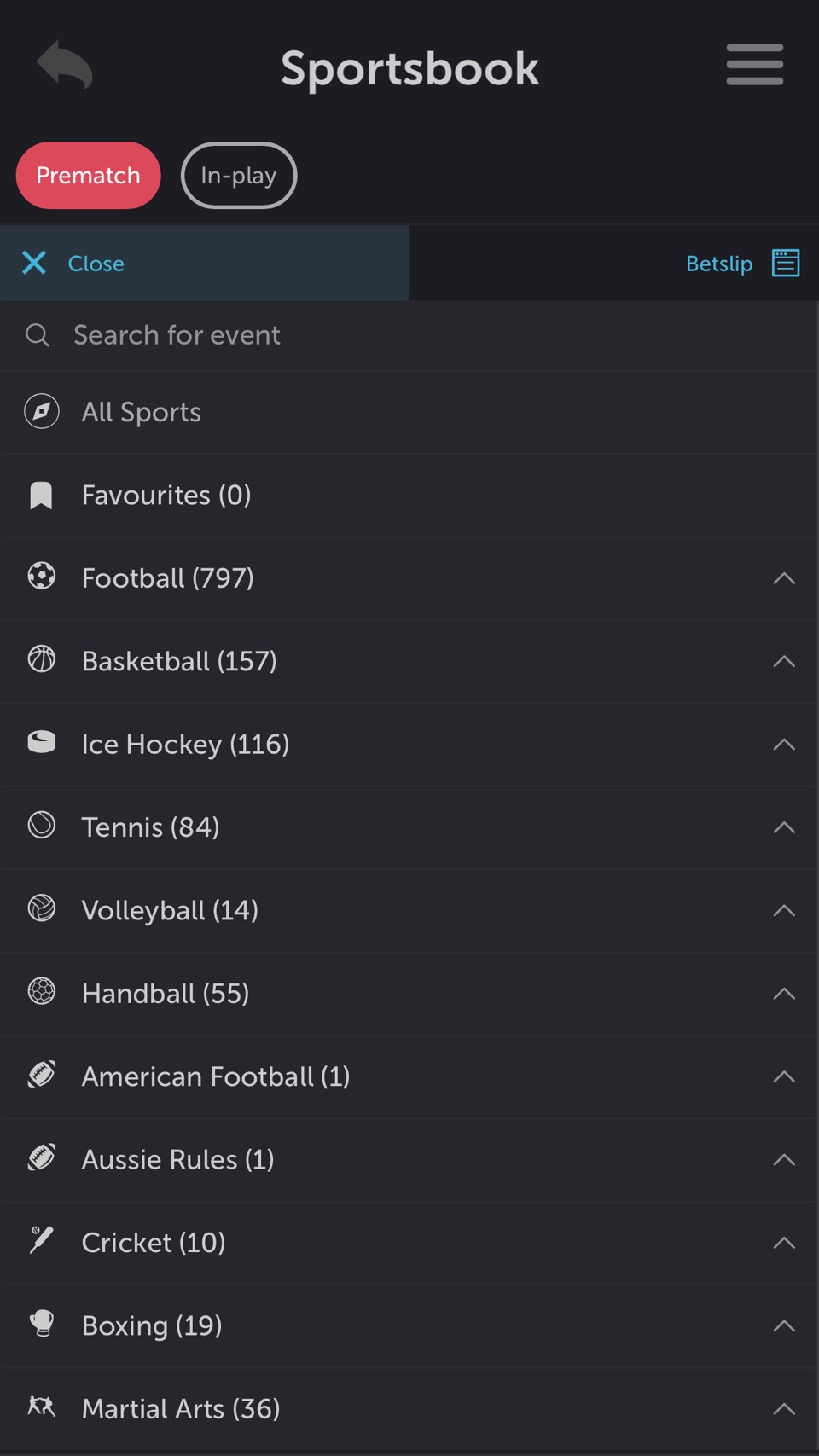 Get in on the action
Open a Coinpoker account by following these simple steps. Once that's done all you need to do is make a deposit and you can start browsing the sportsbook and poker tables and get in on the action!
Please note that this feature is not available for US players.
Have a question? Feel free to drop the comment below or join our growing community on Telegram.
You can of course also follow us on social media, through Twitter, Instagram or Facebook.